HELLO
I am a Digital Realm Aficionado, a 3d Enthusiast and a Habitual Technology User. Welcome to my website.




MY INTRODUCTION
In 1994 I learned how to create animations on a computer. Since then I have designed, directed and produced creative such as games, commercials, websites, animation, process and other various digital experiences. I strive to have every day filled with the opportunity to learn, create or educate.
I am a husband and father of one. I am an advocate for innovation. I am Jimm Wagner, and you are?
MY EXPERIENCE
Digital
Experience
3d &
Animation
Process
Design

MOBILE OF THE DAY, 6TH MAY 2013.
MY WILD KINGDOM
Mutual of Omaha's My Wild Kingdom is a wild animal adventure app that lets you to turn any photo or video into a fun virtual habitat you can share with your family and friends!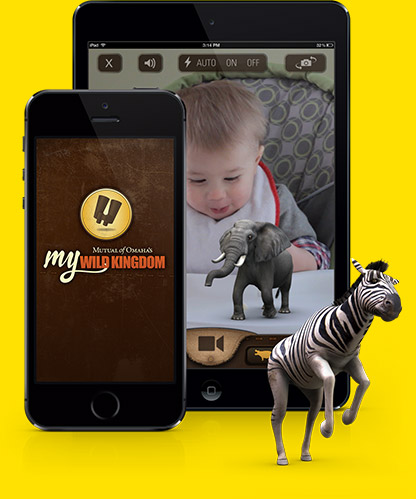 MOBILE OF THE DAY, 2nd NOVEMBER 2011.
I SMELL BRAINS
Defend the offspring of the brain replicating alien drifter (AKA Brad) through 12 levels of continuous zombie onslaught or try to rack up a high score by wrecking zombies in the survival mode.